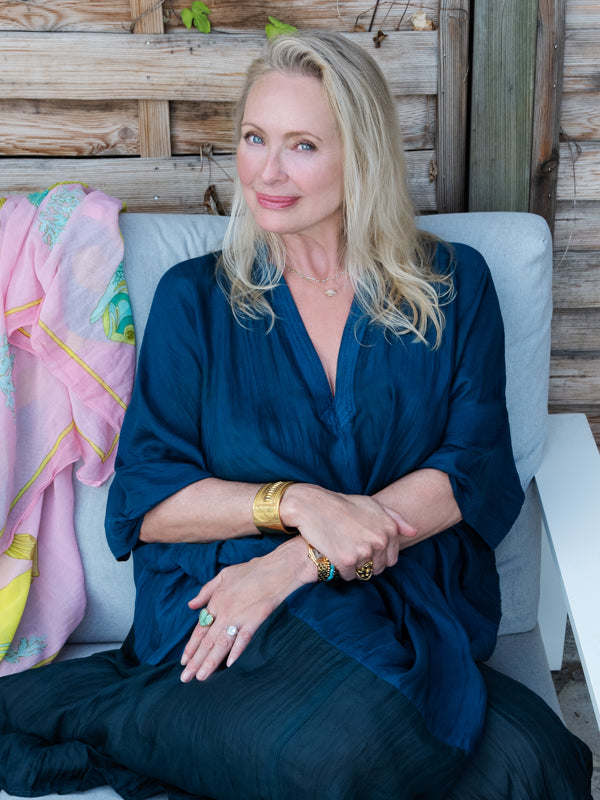 I have always loved skincare and had a deep connection with nature. Working as a model and actress in my 20s, my skin reacted badly to the constant application of synthetic creams and makeup. I ended up refusing to do jobs unless I could use my own, non-toxic products! The difference in my skin was astonishing and I have never looked back.
I spent many years searching for my "dream cream": an all-powerful, natural cream to surpass all others. After years and years, trying product after product and studying aromatherapy, I finally decided to try and make it myself. Our bee venom cream is, for me, that cream. The cream I was looking for. And I know no greater joy than being able to share that with others.
Lacrème Beauté is about sharing my passion with you, about delivering magic to people's lives and watching their skin thrive. I feel so blessed to have found my path in life, to be able to live and breathe my passion every day, to feel able to help people, transform their skin and, hopefully, brighten their day.