Some of our treasured ingredients, sourced and selected with your skin in mind.
The majestic baobab tree, native to Africa, is distinctive for its 'upside down' look, with a thick trunk and small branches that look like roots sticking up into the air.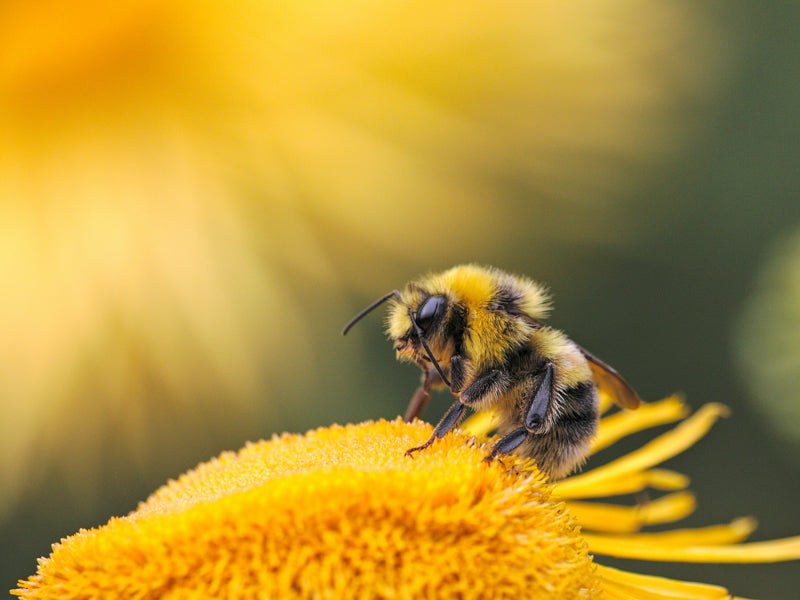 Often called nature's botox, this incredible ingredient is one of the Earth's most potent anti-agers. Bee venom has been used therapeutically for thousands of years…
Extracted from the gleaming petals of beautiful marigold flowers, calendula oil is famed for its anti-inflammatory potency. These colourful blossoms have been valued…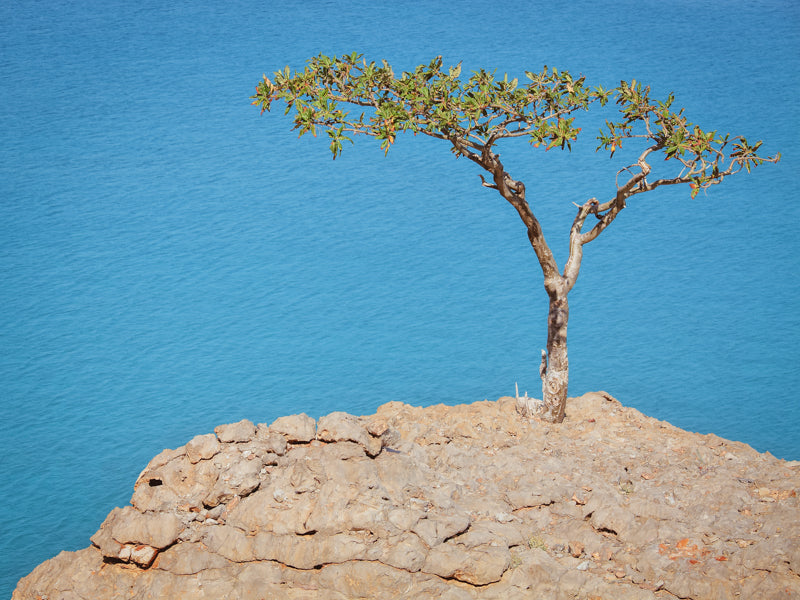 Famously gifted to the baby Jesus by the three wise men, frankincense is an ancient and powerful elixir for full-body health and longevity. It is the oil or resin extracted …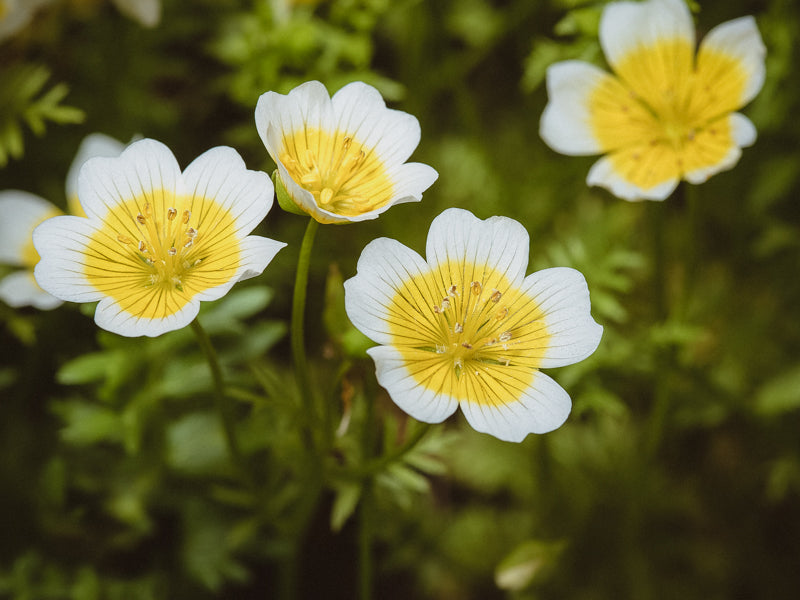 This incredible oil has a unique fatty acid structure, making it one of the most stable oils known and giving it the marvellous property of extending the life of other oils.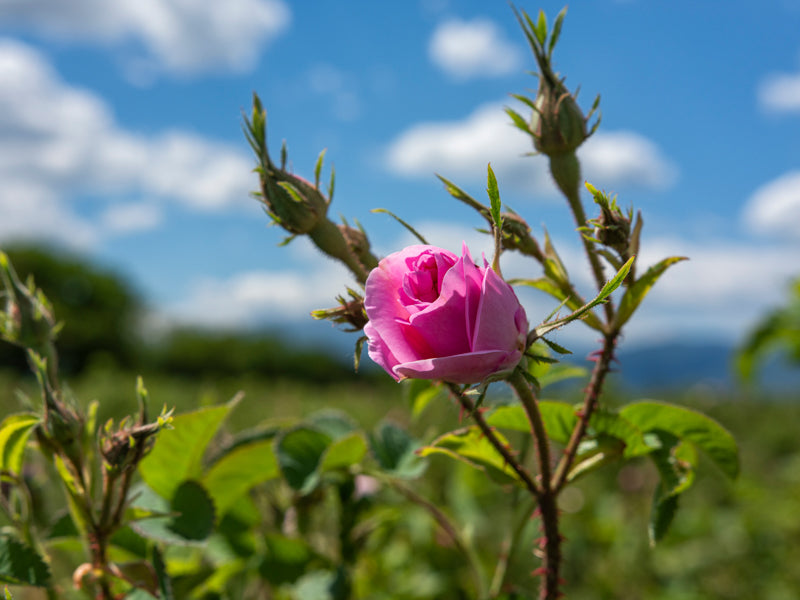 Associated throughout prose and poetry with love, this iconic flower is imbued with powers far beyond its physical beauty. Studies have indicated that the exquisite scent…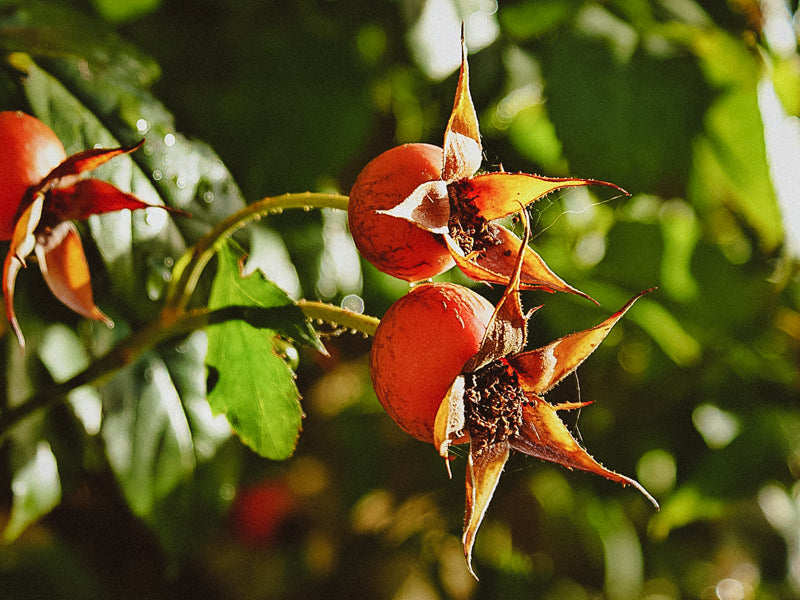 This beautifully moisturising, age-defying oil is derived from the seeds of the fruit of the archetypal rose bush that charmingly adorns the English countryside…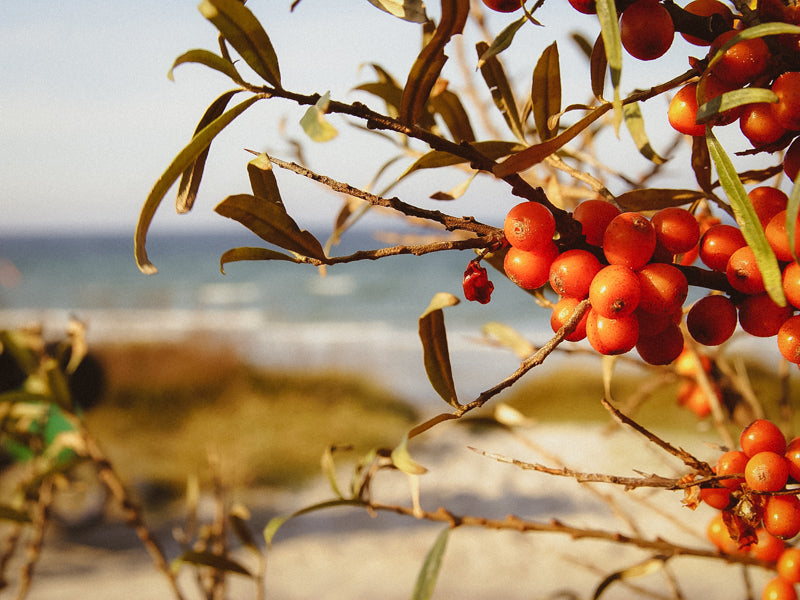 The "holy fruit of the Himalayas", sea buckthorn has been used for millennia across Asia and Europe as a traditional remedy for a wide variety of ailments.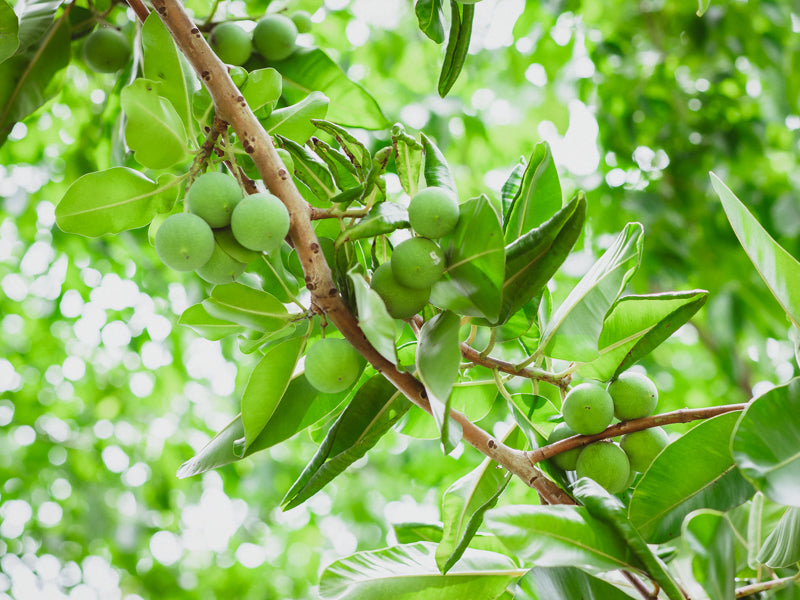 A true miracle of the earth, tamanu has been called "nature's green-gold". Originating in the tropical forests of South East Asia, tamanu oil is extracted from the seeds…
Free from parabens, SLS, artificial colours and fragrance.
Small batch to ensure optimal freshness.